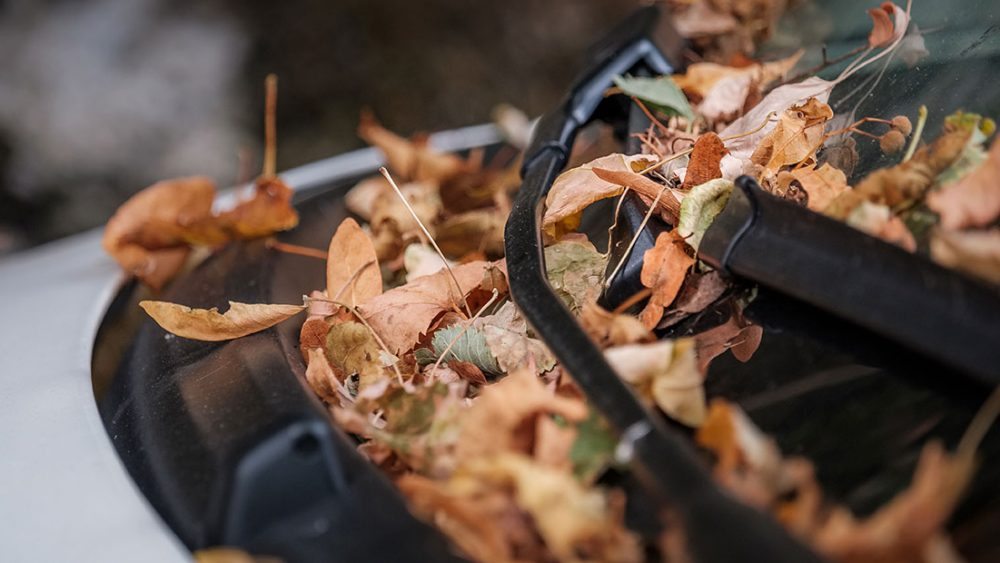 Prepare for stormy weather
Keep up to date with weather forecasts
Keep vehicles clear of buildings, trees, walls and fences.
If chimney stacks are tall and in poor condition, move beds away from areas directly below them.
Remove dead tree branches so they don't cause damage in a storm.
During a storm
Only make essential journeys. If you have to make a journey, be aware of strong side winds on exposed routes such as bridges, coastal routes or high open roads.
For more information on what to do during thunder and lightning visit the Met Office Website
After a storm
Be careful not to touch any electrical or telephone cables that have been blown down or are still hanging.
Contact your insurer to report any damage to your property.
Share news: