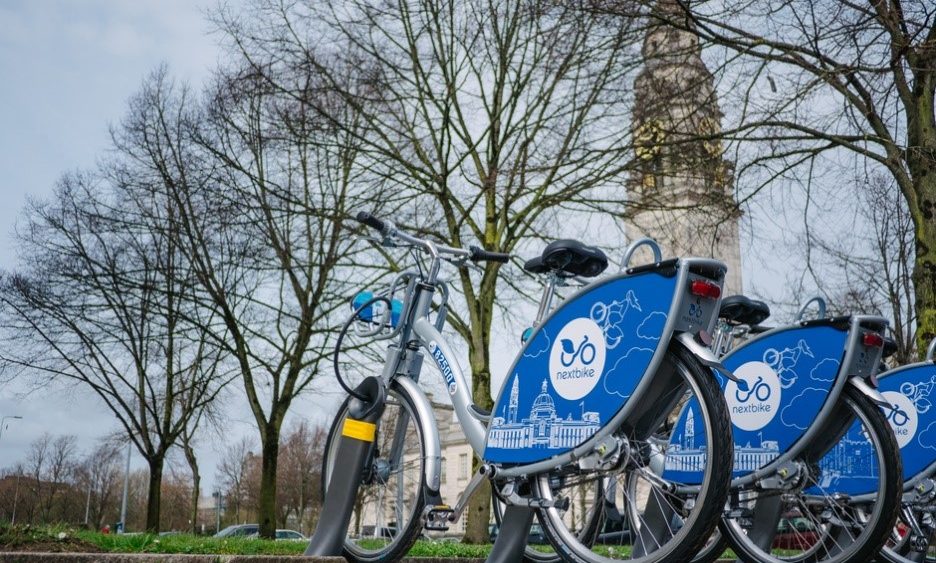 Nextbike has added six new stations this week to keep up with the unprecedented demand from users, as it reveals that customers have clocked up enough miles to cycle around the world more than 10 times.
Nextbike, which celebrates its first anniversary in the capital this May, is currently expanding from 50 stations and 500 bikes across the city, with numbers set to increase to 1,000 bikes and 100 stations in total.
The six new docking stations will be installed at locations in Splott, Butetown, Grangetown and Rumney as well as outside Ninian Park Station.
Share news: