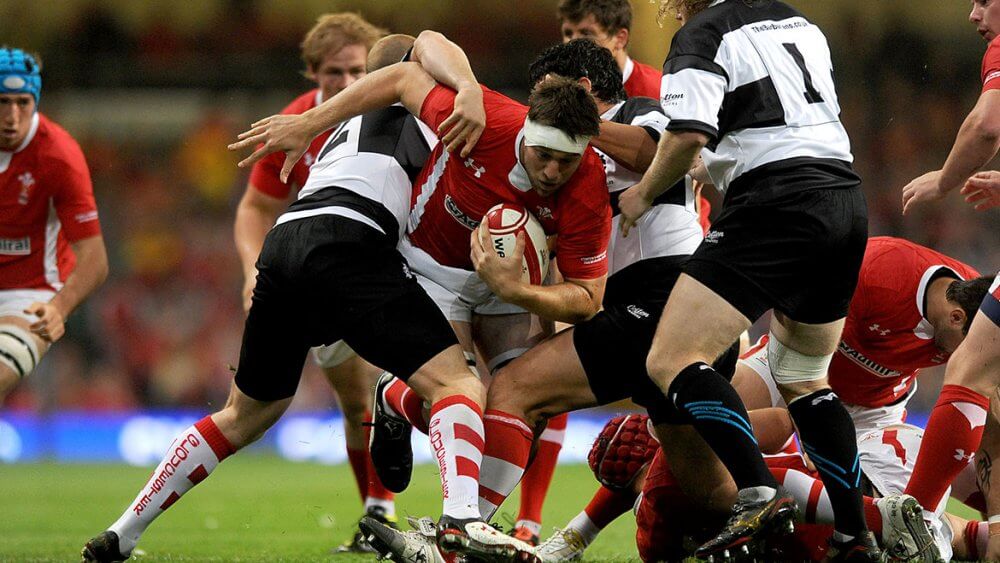 Map Unavailable
: 30/11/2019
: 11:45 am - 4:45 pm
Date: Saturday 30th November 2019
Venue: Principality Stadium, Cardiff
Kick Off: 11:45am
Wales' national men's and women's sides will face the famous invitational club in back-to-back matches at Principality Stadium.
Wales men's side will take on the Baa-baas for the first time since 2012 in what will be incoming head coach Wayne Pivac's first match in charge of Wales.
Pivac, who will take over the Welsh reins following this year's Rugby World Cup, will oversee his side for the first time in Cardiff and will be up against his predecessor in his opening match with Warren Gatland named as head coach of the Barbarians for the fixture.
Gatland, who has been at the helm of Wales for the past 12 years will leave his role following the conclusion of this autumn's RWC but will make an immediate return to the Welsh capital and the Principality Stadium for the clash.
For Wales Women it will be a first-ever outing against the Barbarians in what will be a showcase of Welsh rugby in Cardiff. The Barbarians launched a women's side in 2017 and have had a heavy Welsh flavour in each team that has taken to the field since but this will be the first time Wales Women face the famous side in black and white hoops.
*The Wales Women v Barbarians match will kick-off at 11:45am. The Wales Men v Barbarians match will kick-off at 2:45pm. One ticket covers entry to both matches.
For travel advice and road closures on the day see information on the Cardiff Council website
Share news: