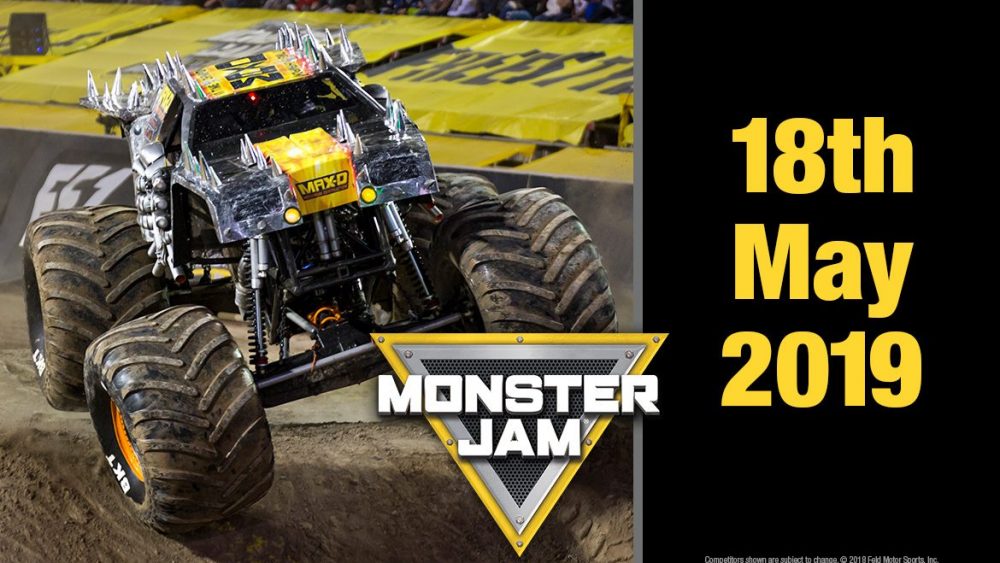 Map Unavailable
: 18/05/2019
: 12:00 pm - 8:00 pm
On your marks, get set, go… The larger-than-life sport that always leaves you entertained, Monster Jam®, is returning to Principality Stadium to deliver an unexpected, unscripted and unforgettable experience for the whole family.
Monster Jam trucks stand 12-feet tall and 10-feet wide, sitting atop 66-inch-tall tires and weighing a minimum of 12,000 pounds.
1,500 to 2,000 horsepower is generated by these larger than life trucks that are capable of speeds of up to 70 miles per hour.
They can fly up to 125 to 130 feet in distance and up to 35 feet in the air.
If that wasn't enough the 'Pit Party' allows fans to meet their favourite drivers, get up close to the Monster Jam trucks and participate in activities including autograph signings and much more.
For travel advice and road closures on the day see information on the Cardiff Council website
Share news: